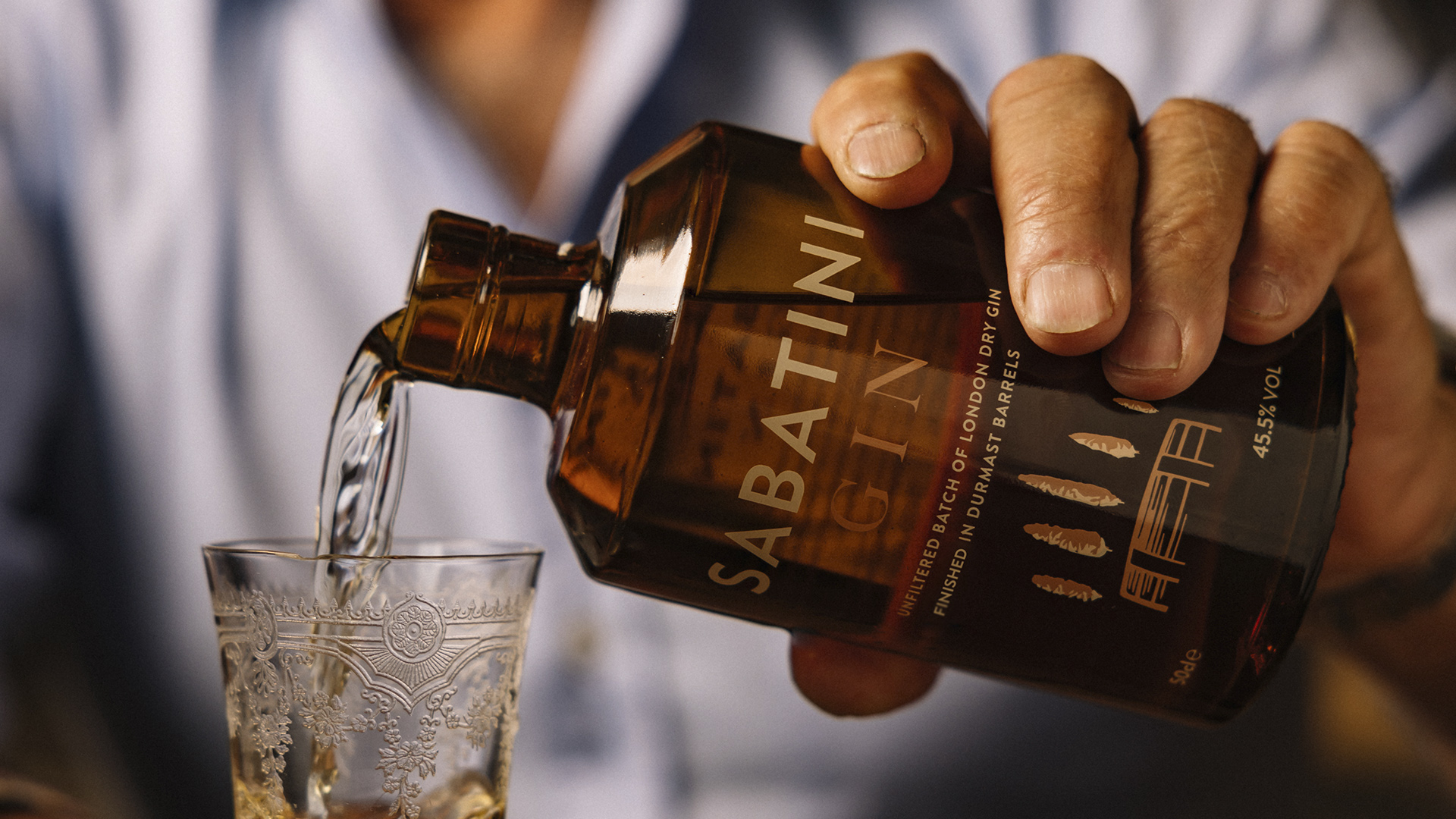 Gin aged in oak barrels
Sabatini Gin Barrel
The most complete expression of "la Toscana"
SABATINI GIN BARREL is a meditation gin: the result of refining our much appreciated London Dry Gin in old oak barrels which once held Tuscan Chardonnay.
Where innovation and tradition meet.
In 2019, the Sabatini family's predilection for fine drinking turned its gaze to the Tuscan art of winemaking. A new project was born, one that weds the two fundamental moments of the day: the aperitif and the after-dinner drink.
This is how Sabatini Barrel Gin came into being. A noble spirit with a warm, amber color, a distinct aroma, a roundness and minerality, and an alcohol content of 45.5%.
It's the perfect accompaniment to dried fruit, cakes, or cheese.