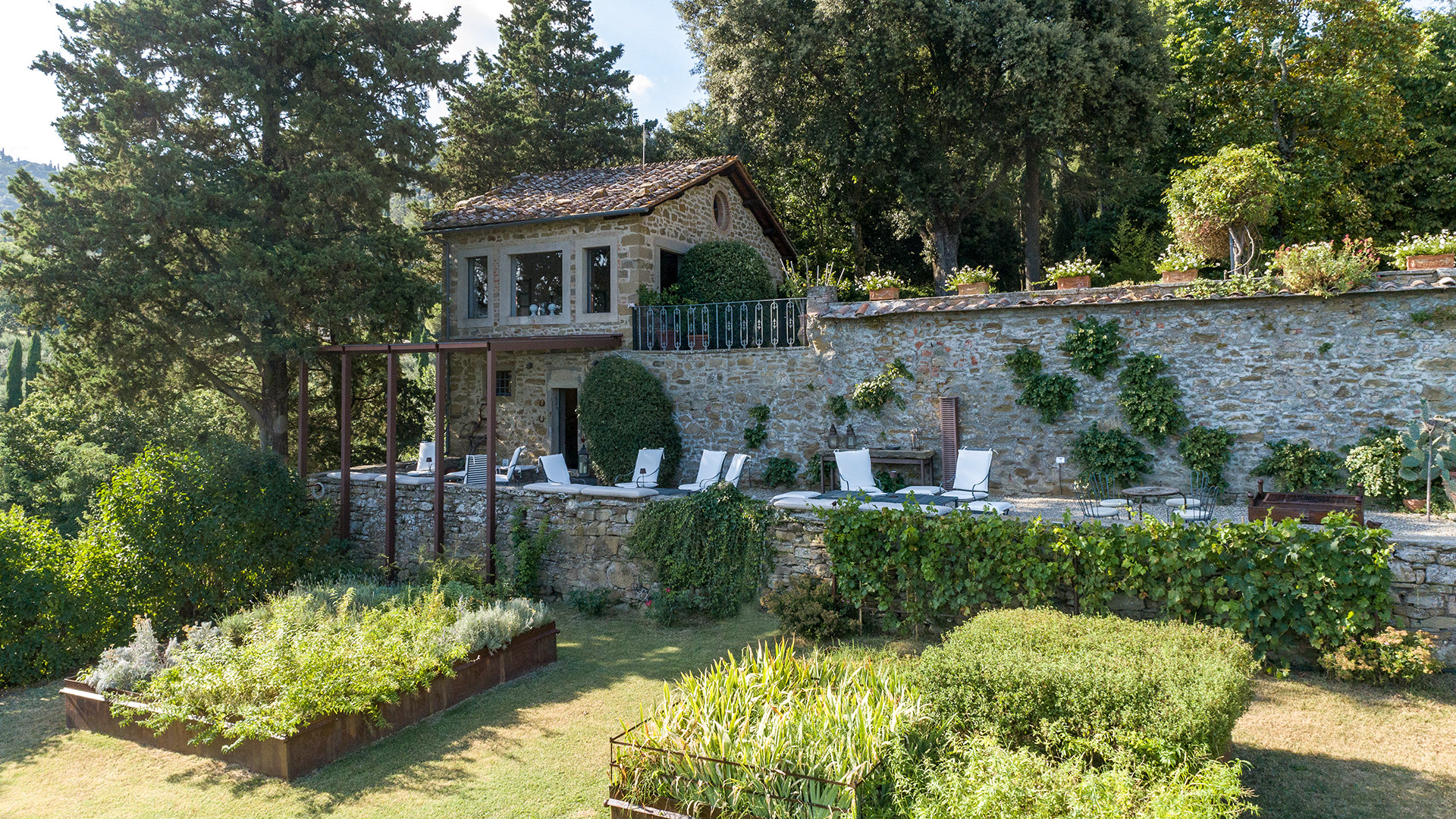 A unique experience in Tuscany
Gin Tour
Villa Ugo, the historical residence of the Sabatini family, nestled among the green Tuscan hills, is where an idea was born, took shape, and became reality: Sabatini Gin.
In order to share the story behind SABATINI GIN and our other products, we offer small groups and enthusiasts the chance to visit us: guided tours of the estate and tastings are available. Discover where the botanicals that characterize our products grow. This visit is a unique opportunity for a full immersion into the world of SABATINI GIN.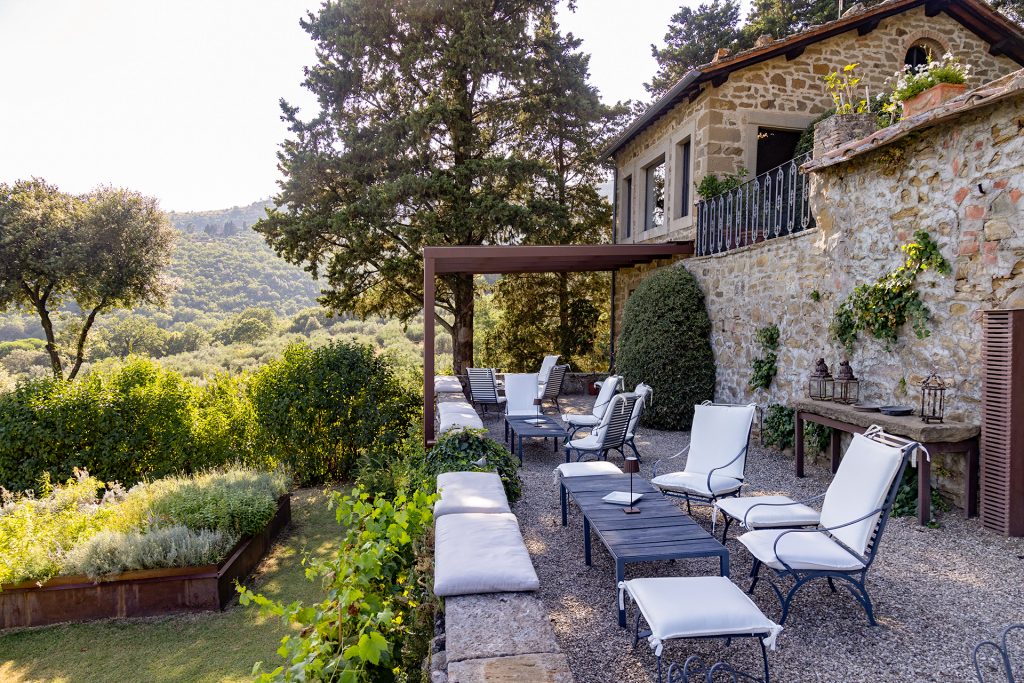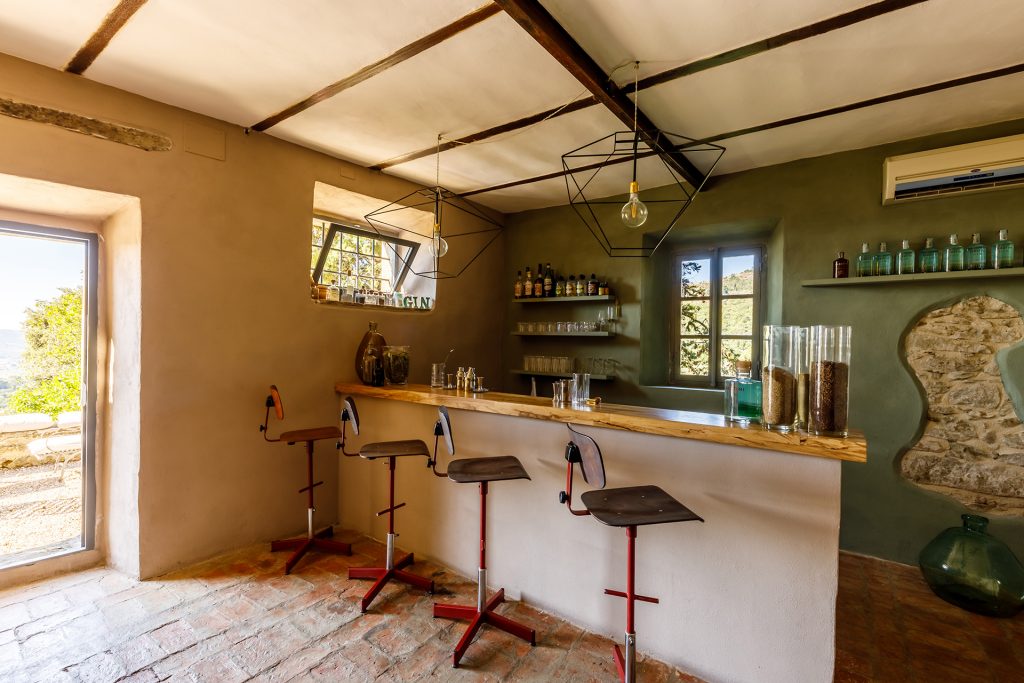 Guests are received in The Gin Room, originally a winter garden for lemon trees and now a cocktail bar, the perfect location for hosting events.
In close proximity to the Gin Room are raised beds where you can see, touch, and learn about the nine botanicals that characterize Sabatini Gin and our products. This truly multisensory experience commingles delightful fragrances and the beauty of Tuscany.
Our "Gin Tour" experience includes
For information and reservations
Visits and tastings are available by reservation only.
Languages spoken: Italian, English.
NEW: give yourself a moment of true Tuscan uniqueness by staying in the historic houses of Villa Ugo.
Sabatini Gin offers tasting and overnight packages, write to prenotazioni@sabatinigin.com to request availability and offers.
sabatini gin
online store

Visit our online shop and discover our line of products. You'll find special vintages, accoutrements, and original gift ideas.