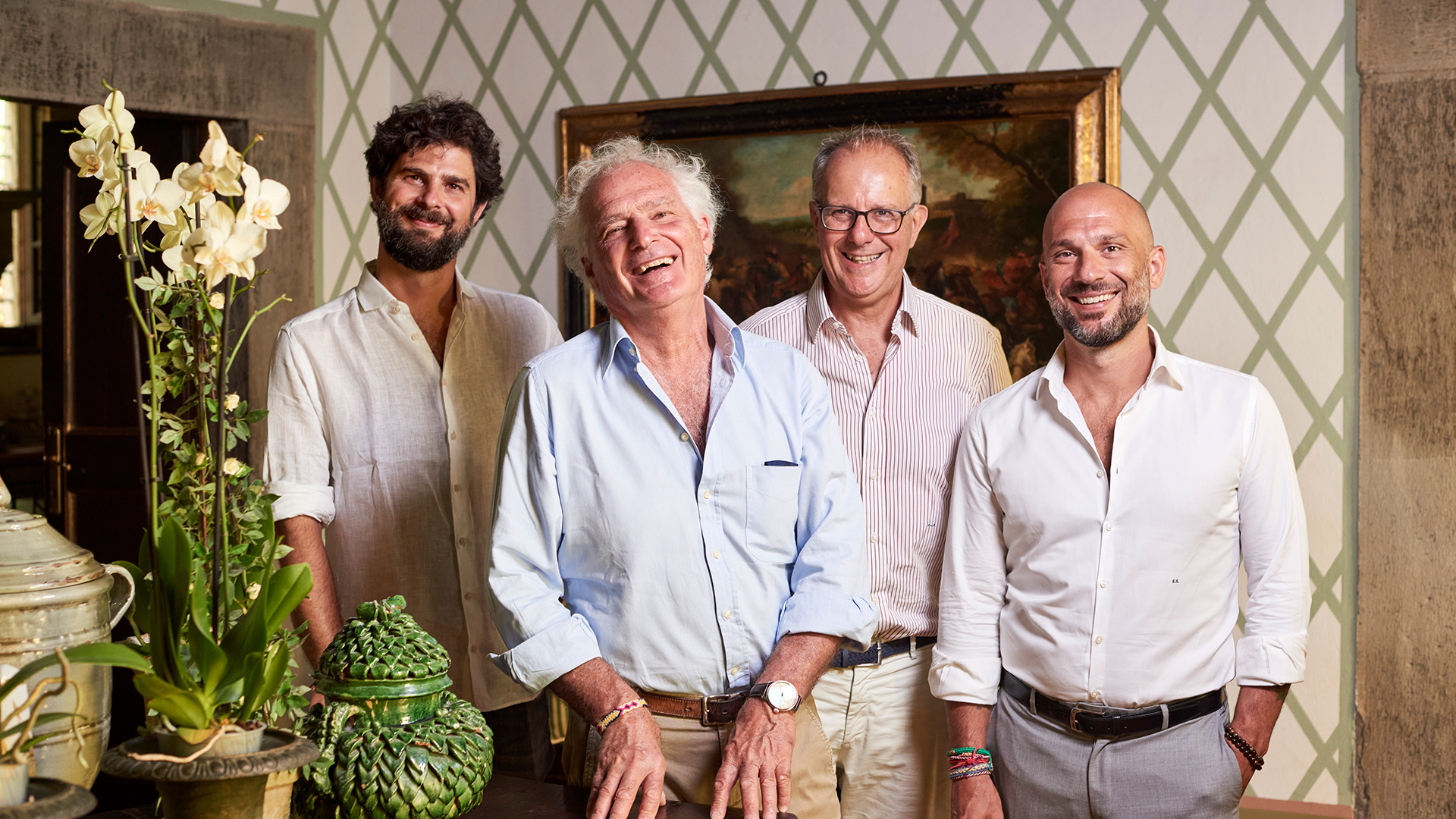 One family, two passions: Tuscany and superb Gin
About Us
Four members of the Sabatini family are responsible for creating SABATINI GIN: Ugo, his two sons Enrico and Niccolò, and Ugo's cousin, Filippo.
Sharing a fondness for an aperitif before meals, a family custom that dates back to the early 1900s, as well as the desire to undertake a family project, the four men decided to join forces. Although their professions in marketing, finance, and the law have often taken them abroad, the Sabatinis have always remained connected to their land, and in particular to Cortona and Teccognano, the area in the heart of the Valdichiana where the company was founded in 2015. This is where the historic homes of Villa Sabatini and Villa Ugo, the center for visitors and for activities, are located. Acquired by their great-grandparents at the beginning of the twentieth century, the houses are the true heart of the company.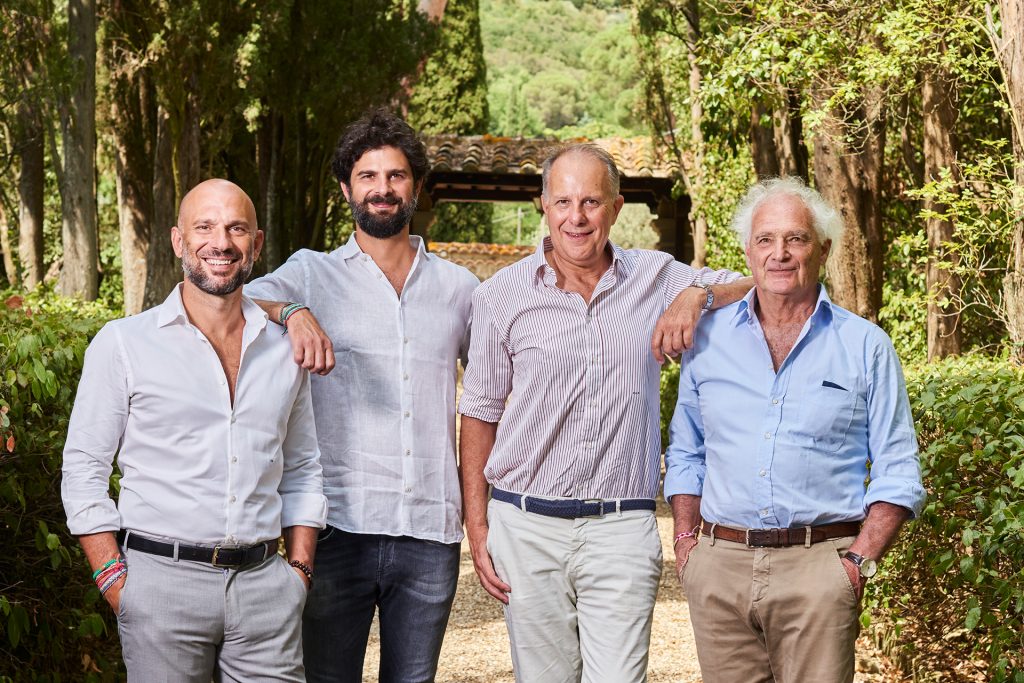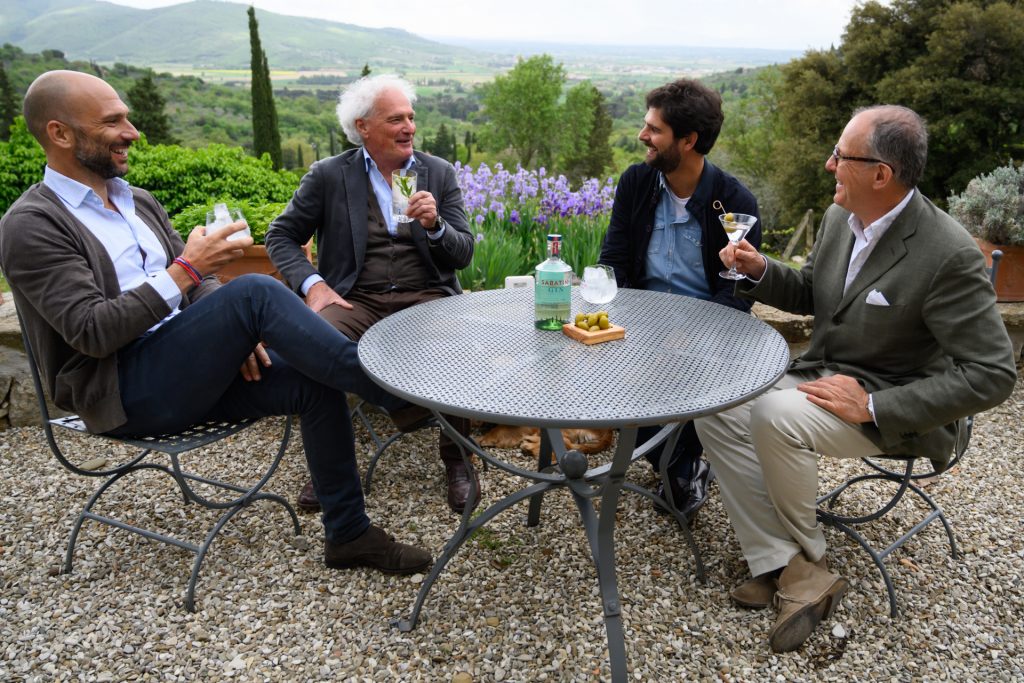 The Sabatini's shared passion for the world of distillates originated last century. Ugo Sabatini's maternal grandfather, Guglielmo Giacosa, who was born in Alba at the end of the 19th century and had a degree in oenology, worked for a large vermouth producer, traveling to South America and Australia. Eventually Giacosa opened his own distillery.
The commitment and focus of the four founders has helped the company build a solid reputation on both the national and international market. A young company with a century of traditions, its products truly represent the culture and quality of "Made in Italy."
sabatini gin
online store

Visit our online shop and discover our line of products. You'll find special vintages, accoutrements, and original gift ideas.